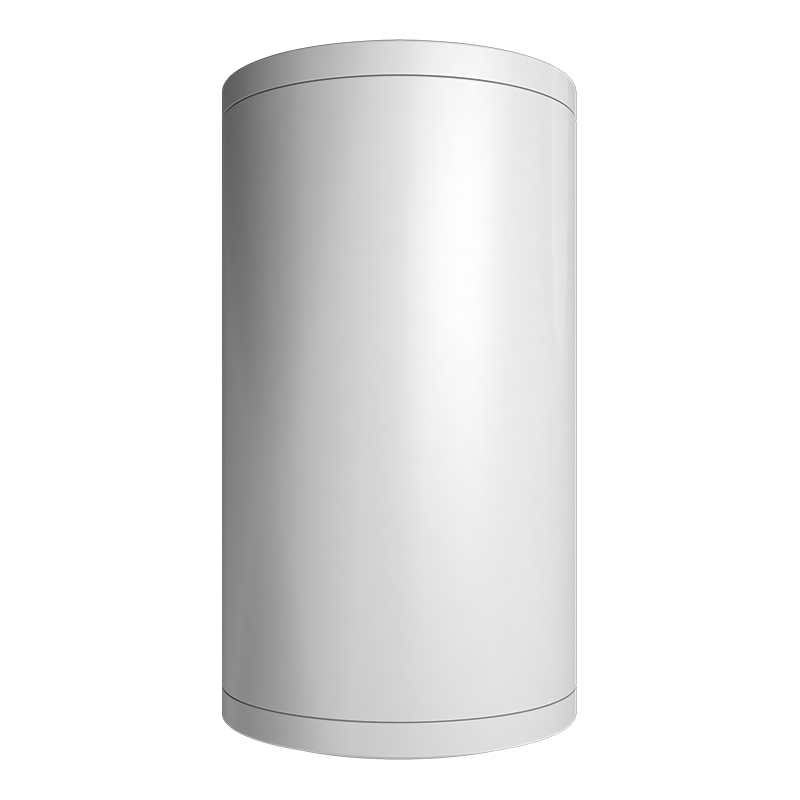 Tanks
WPS 61
Article Number 15085501
Wall-hung series buffer storage WPS 61
(Wall-hung row buffer storage tank)
Very good thermal insulation guarantees low heat losses.
1 socket 1/2".
Suitable for LWD 5 to LWD 9.
Storage volume according to ERP: 60 litres
Heating water connection: R 1".
Weight: approx. 24 kg incl. insulation
Unit dimensions (Ø x H): 450 x 809 mm incl. insulation
Colour: White

Note:
Cannot be combined with reversible heat pumps!
Not suitable for cooling operation <18° C with power-controlled, reversible heat pumps.
Possible energy efficiency classes
Space heaters (35° C, 55° C): A+++ to D Ӏ Combined space heaters: A+++ to G Ӏ Combi heaters: A+++ to D Ӏ Hot water preparation: A+ to F Ӏ Combination combi heaters: A+++ to G Ӏ Hot water tanks: A+ to F Ӏ Domestic hot water preparation: A+ to F Ӏ Ventilation: A+ bis G