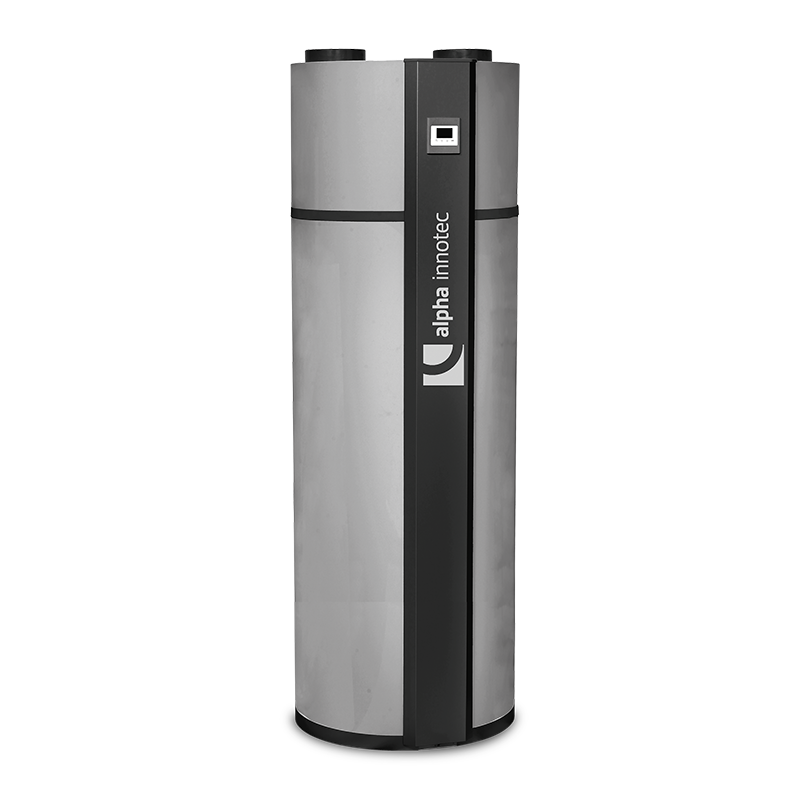 BWP series - Domestic hot water heat pumps
BWP 190S
Article Number 15208001
Always enough warm water.
Domestic hot water temperature with heat pump up to 65°C
Recommended range of application heat source -7°C to 40°C


Attributes domestic hot water heat oumps

Highest COP – best ErP-label in class
Horizontal transport allows easy bring in and installation
Intuitive menu navigation
Compact dimensions, also suitable for very low ceiling heights
Additional heating function with second heat exchanger
Integrated silent mode for particularly quiet operation
Connection to solar system possible
Integrated controller
Operation with circulation air as well as with outside air possible
Filled with fluorinated greenhouse gas R134A
Domestic hot water tank 190l (BWP 190S) / 260l (BWP 260S)
Additional heating
Integrated heat exchanger for the second heat generator
Integrated Electric heating element
| | |
| --- | --- |
| Article Number | 15208001 |
| Equipment designation | BWP 190S |
| Capacity for heating (kW) | 1,7 (A15/W45) |
| COP | 3,95 (A15/W45) |
| Cooling | No |
| Indoor/ Outdoor installation | Indoor installation |
| Detached/semidetached house* | Yes |
| Multiple dwelling* | No |
| Industrial building* | No |
| New building* | Yes |
| Refurbishment* | Yes |

NOTE
The operating instructions of the functionally necessary accessories such as hydraulic module or hydraulic station are stored in the "Downloads" tab under "ACCESSORIES".

* The data are only recommendations. Depending on individual circumstances, a heat pump with a lower heating capacity may also be suitable for larger buildings and vice versa. In addition, it is possible to connect several heat pumps together and thus increase the heating capacity. Finally, a precise individual calculation is required to select the really suitable system for the project.

Possible energy efficiency classes
Space heaters (35° C, 55° C): A+++ to D Ӏ Combined space heaters: A+++ to G Ӏ Combi heaters: A+++ to D Ӏ Hot water preparation: A+ to F Ӏ Combination combi heaters: A+++ to G Ӏ Hot water tanks: A+ to F Ӏ Domestic hot water preparation: A+ to F Ӏ Ventilation: A+ bis G

Technical changes and errors excepted