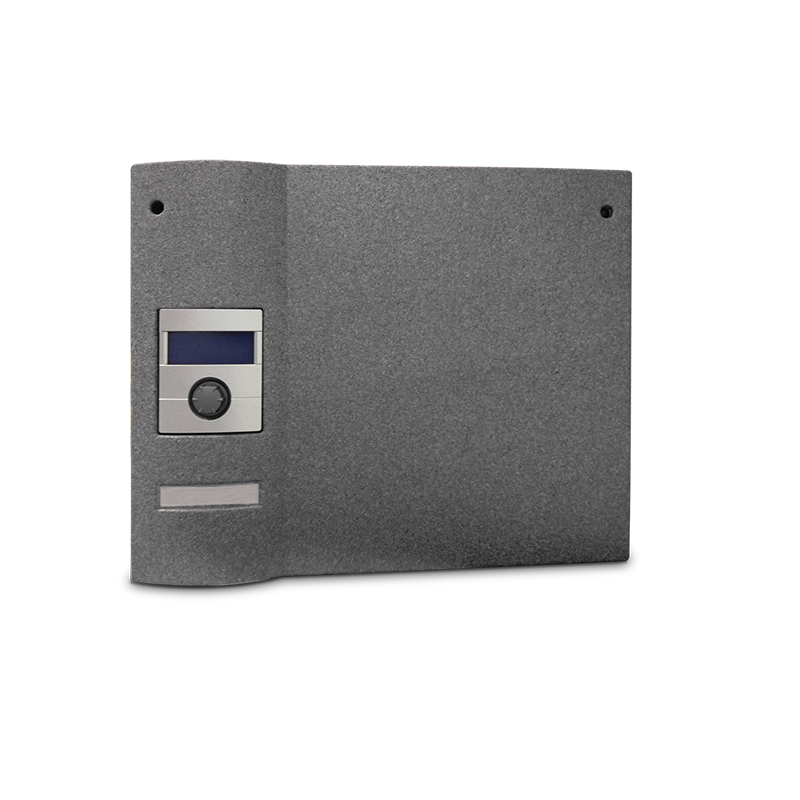 WWB-series - water/water booster for indoor installation
WWB 21
Article Number 10062901
Produces hot water exactly where it's needed.
Domestic hot water temperature with heat pump up to 65°C
Recommended use Heat source (heating water) 18°C to 42°C


The booster is particularly suitable for applications where a small amount of energy is needed at a higher temperature level and it is not economical to heat a whole network to the higher level. The heat source used in normal case heating water.


Applications:
Hot water
Reheat circulation losses

For faster installation, the units are factory-fitted with the following components:
Heat pump controller Luxtronik 2.0
Energy efficiency circulating pump for the heating circuit
Filled with fluorinated greenhouse gas R134A
Heat metering

Additionally included:
Vibration decoupling for the heating circuit condenser
Vibration decoupling for the heating circuit evaporator
Screws for wall mounting
| | |
| --- | --- |
| Article Number | 10062901 |
| Equipment designation | WWB 21 |
| Capacity for heating (kW) | 2 (W25/W50) |
| COP | 4,4 (W25/W50) |
| Max. flow temperature | 70 |
| Cooling | No |
| Heat source | W/W |
| Indoor/ Outdoor installation | Indoor installation |
| Detached/semidetached house | Yes |
| Multiple dwelling | Yes |
| Industrial building | No |
| New building | Yes |
| Refurbishment | Yes |
Possible energy efficiency classes
Space heaters (35° C, 55° C): A+++ to D Ӏ Combined space heaters: A+++ to G Ӏ Combi heaters: A+++ to D Ӏ Hot water preparation: A+ to F Ӏ Combination combi heaters: A+++ to G Ӏ Hot water tanks: A+ to F Ӏ Domestic hot water preparation: A+ to F Ӏ Ventilation: A+ bis G