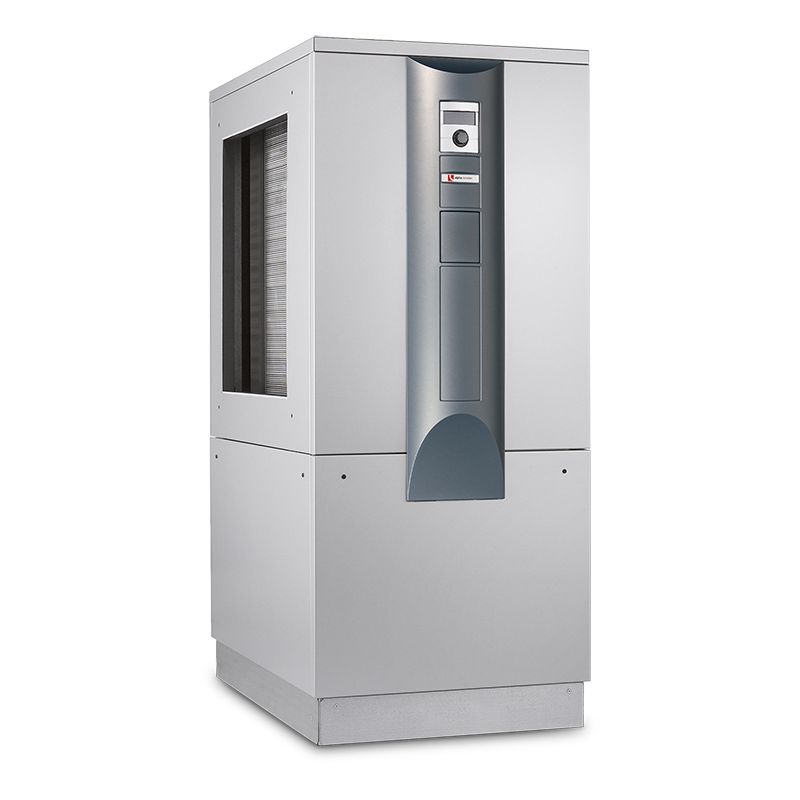 alira LW-series – air/water heat pumps for indoor installation
LW 251L
Article Number 10053702
The Strong - Powerful and flexible in installation.
Operating limit flow temperature 20°C to 60°C
Recommended range of application heat source -20°C to 35°C
The heat pumps are recommended for the following total heating demand:
LW 140(L) = ca. 16 kW; LW 180(L) = ca. 20 kW; LW 251(L) = ca. 27 kW; LW 310(L) = ca. 33 kW


For faster installation, the system comes with the following components:
The heat pumps are filled with fluorinated greenhouse gas R407C (LW 140 – LW 251) / R404A (LW 310)
Wärmemengenerfassung
Electric heating element (LW 140 to LW 251) for support during heating operation and domestic hot water preparation LW 310 hat kein Elektroheizelement eingebaut)
Heat pump controller Luxtronik 2.0
Electric soft starter

Additionally delivery:
For the LW 310, the electric heating elements must be selectet specificially as necessary accessory.
| | |
| --- | --- |
| Article Number | 10053702 |
| Equipment designation | LW 251L |
| Capacity for heating (kW) | 24 (A2/W35) |
| Capacity for heating 2 (kW) | 27,3 (A7/W35) |
| COP | 3,6 (A2/W35) |
| COP 2 | 3,9 (A7/W35) |
| Max. flow temperature | 60 |
| Cooling | No |
| Heat source | L/W |
| Indoor/ Outdoor installation | Indoor installation |
| Detached/semidetached house | No |
| Multiple dwelling | Yes |
| Industrial building | No |
| New building | Yes |
| Refurbishment | Yes |
| Seasonal space heating energy efficiency ƞs (35°C) | 154,8 |
| Seasonal space heating energy efficiency ƞs (55°C) | 122,1 |
| Seasonal space heating energy efficiency classAverage 35°C | A++ |
| Seasonal space heating energy efficiency classAverage 55°C | A+ |
| Seasonal space heating energy efficiency class(the package of combination heater, temperature control and solar device) | A+ |
Possible energy efficiency classes
Space heaters (35° C, 55° C): A+++ to D Ӏ Combined space heaters: A+++ to G Ӏ Combi heaters: A+++ to D Ӏ Hot water preparation: A+ to F Ӏ Combination combi heaters: A+++ to G Ӏ Hot water tanks: A+ to F Ӏ Domestic hot water preparation: A+ to F Ӏ Ventilation: A+ bis G